Quick entry: On the hype today, Dec. 13, 2022, about a "breakthrough" in nuclear fusion energy: Please see my analysis here.
Why I'm doing this: I love to share science, and I've done science is so many different capacities – researcher, teacher, popularizer, consultant, reviewer, activist, …
↓ Catch any of my nearly two hundred 90-second podcasts on science (image courtesy of KRWG-FM, Las Cruces, NM) – llamas help us with the flu?   Why is there volcanic pumice in Nebraska?  Fetal hemoglobin and high-flying birds    Photons escaping the Sun   Fabled ancient computer   … and more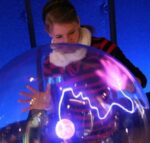 And check out my extensive analysis of the habitability of a planet, our Earth or another one – everything from biology to chemistry to astronomy to geology…  Elon,  you won't like this.  As part of the analysis, I created slew of sidebars and appendices on many topics; check them out as you wish; click on Show more: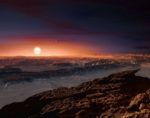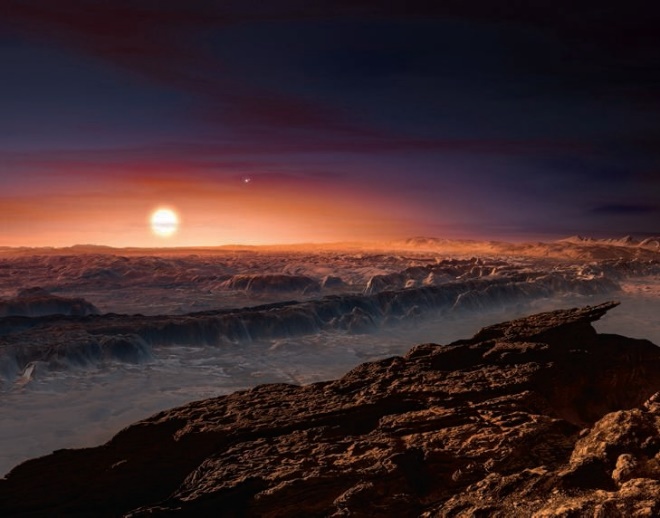 Some other sites I love:    Veritassium  —   Stevemould.com  —   Stand-up maths  —  Marie Helmenstine —   Engineer Guy … and lotsa books!
Experiments and demonstrations in the classroom, at home, while riding a bike, or essays just for reading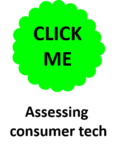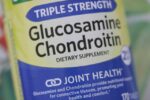 Are supplements worth it? Use refrigerated air or an evaporative cooler?  Do you save much energy turning down the thermostat at night in the winter?